Staff Leasing
Individual solutions for individuals and companies.
Custom solutions for individuals and companies
Individual solutions for individuals and companies.
Erango staff leasing.
At eye-level
Full of opportunities
Nationwide
Rooted in the region
Our top priority is a fair cooperation combined with an above-average pay.
This not only benefits the employees but also the employers through increased motivation and long-term solutions.
In this way, we fulfill the interests of all participants and create new opportunities on the labour market.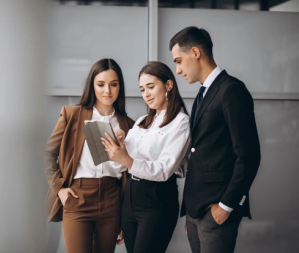 Personal. Understanding. Forward-looking.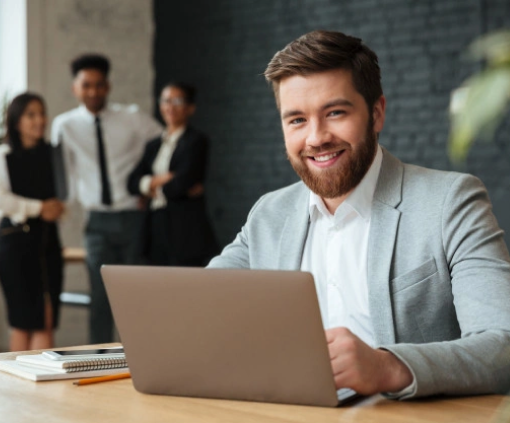 Unexpected changes and challenging situations in a professional career are individual and can happen to anyone, for whatever reason.
Often, such challenging situations also bring opportunities and perspectives.
We at Erango support you in discovering new potentials and seizing opportunities, completely free of charge! With us, you will quickly and easily find a new job, suiting your needs best. In addition to analysing your application documents, we will determine your professional and personal strengths in a personal interview.
Thereby we can find the perfect job for you together. Complementing our exclusive company contacts, we offer you free career coaching, preparing you for your application.
Approach
Apply
Send your speculative application or apply for one of our open jobs.
Invitation
Meeting at our office or in a digital meeting/phone call.
Profile Creation
Definition of your strengths and career aspirations.
Placement and interview
We put you in touch with interesting companies and arrange an interview.
Trial day and recruitment
On a trial day you will get to know the company. After that usually comes the employment, you did it!
Long-term employment
Like the majority of our clients, you will be permanently employed after 12 months.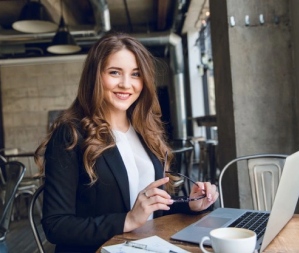 Just as every person and every situation is individual, so are our solutions. Always tailor-made, future-oriented, understanding and at eye level.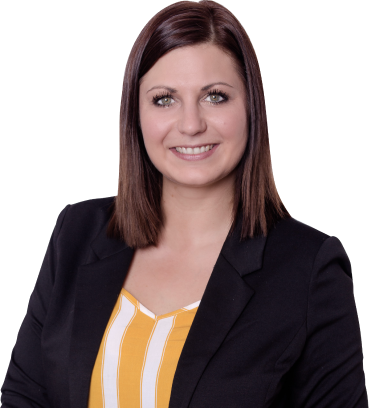 Victoria Dressel
Head of Everything

Experienced. Reliable. Long-Term.
erango - the strong partner for all matters concerning personnel services. We see ourselves as an innovative and holistic personnel agency with a special philosophy. Across all sectors, we support you with the recruitment of new employees, take care of the candidates and introduce you to suitable applicants. We flexibly provide our customers with qualified and motivated applicants, with the aim to facilitate long-term partnerships between employers and employees.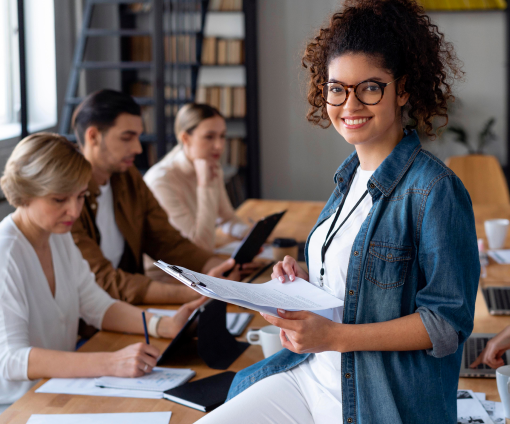 Approach
First meet-up
Analysis of the candidate's requirement profile and discussion of the exact details.
Search
Based on the profile, we search for a suitable candidate from our database of qualified candidates.
Selection
We create a tailor-made selection of interesting profiles for you.
Interview
In a personal interview you can get to know the applicant in the best possible way. If you wish, we can of course also participate in the meeting.
Recruitment and further support
We have found the right candidate for your company! Beyond that, we support you with the onboarding process and clarify possible state subsidies. We remain in contact with you on a regular basis.